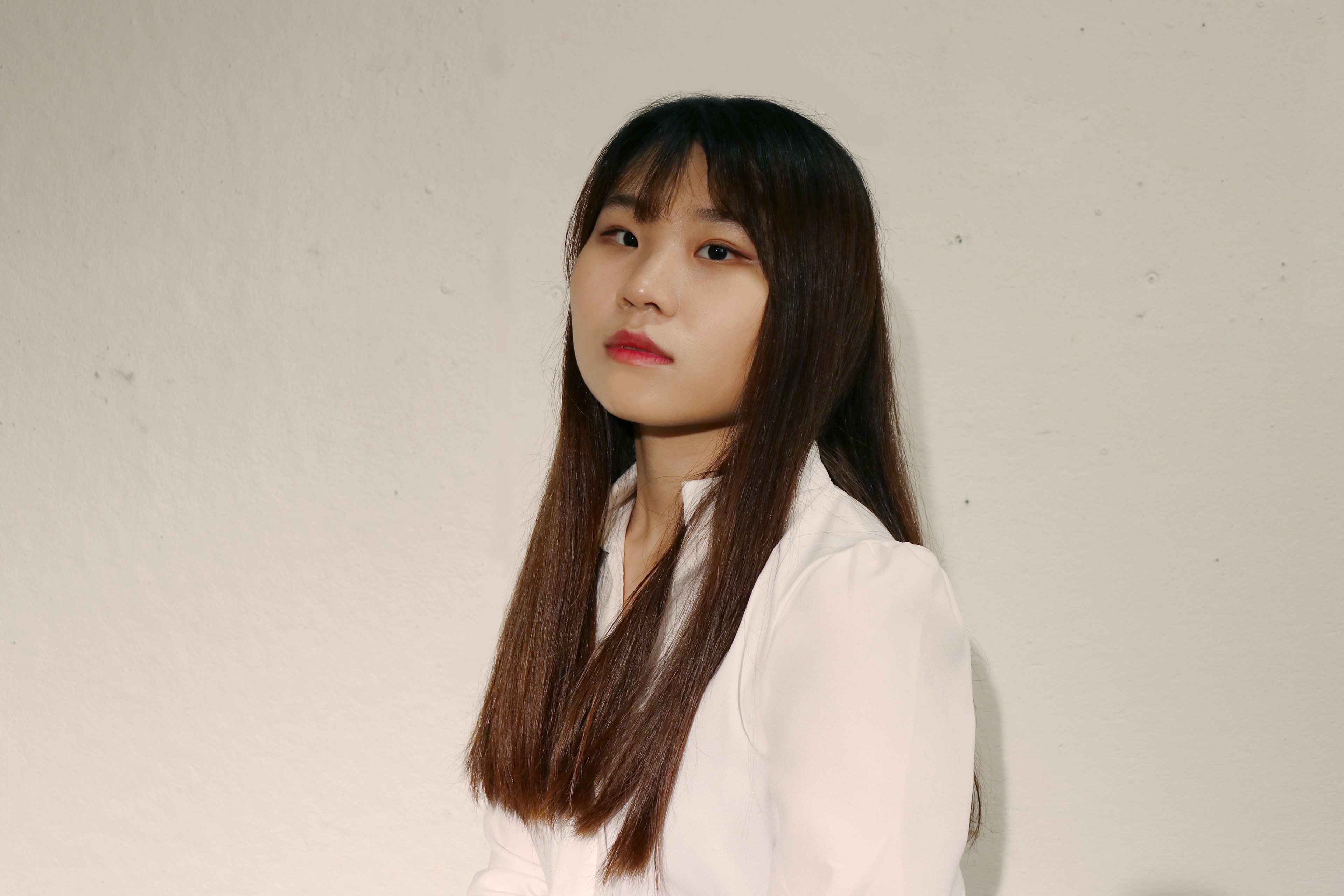 Designer | Videographer | Illustrator
I am a passionate multidisciplinary designer at the School of the Art Institute of Chicago (SAIC). 
​​​​​​​
My design interests are user interface design, graphic design, and branding. 
I also enjoy painting, video editing and coding HTML & CSS. 
I love artists' studios, Universal Studios, and MARVEL Studios.
Feel free to contact me at leahleeart@gmail.com